Like foreal, All By Allen
Allen is a fucking genius. Lol. So I've been following him since my early days on instagram and his photos makes me feel some type of way. It's different, a lot of photographers say that they want to tell a story through their photos but often times I can't see past the pretty girl in the frame. Well, I finally met Allen. I was shooting my princess Emily earlier in the day so we all hung out and shot together. He took time to compose every photo and directed every body placement down to a t. I was like a puppet and I loved it cause I didn't have to do any work bahahaha. Seriously though, mucho kudos, I was super impressed and still am. Unfortunately he was testing out the new flash for his film camera so colors and lighting came out a little weird, but dark and creepy, just how I like it.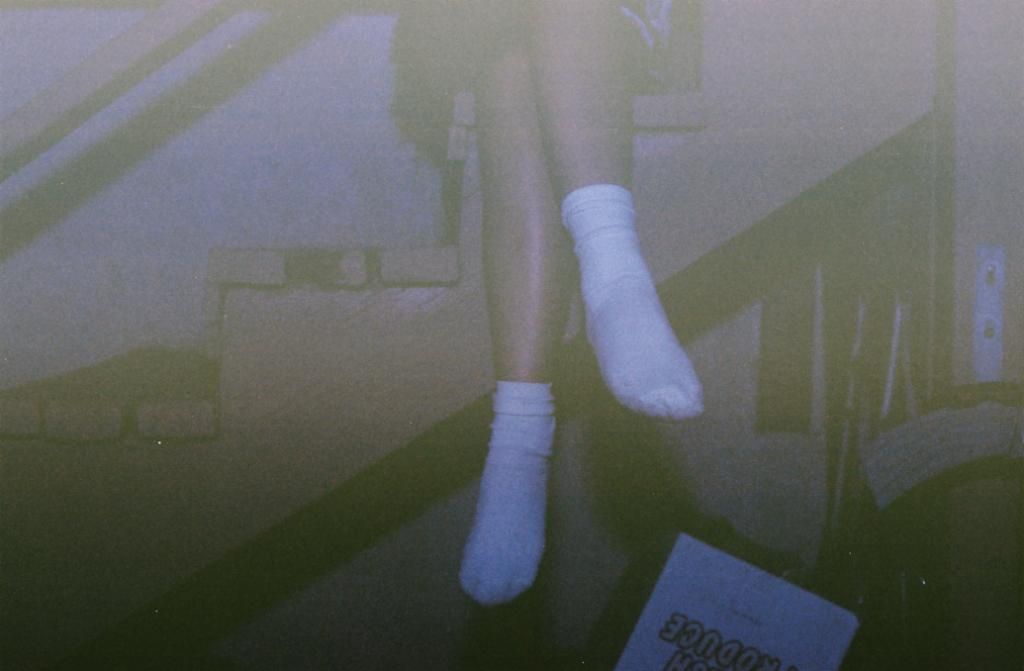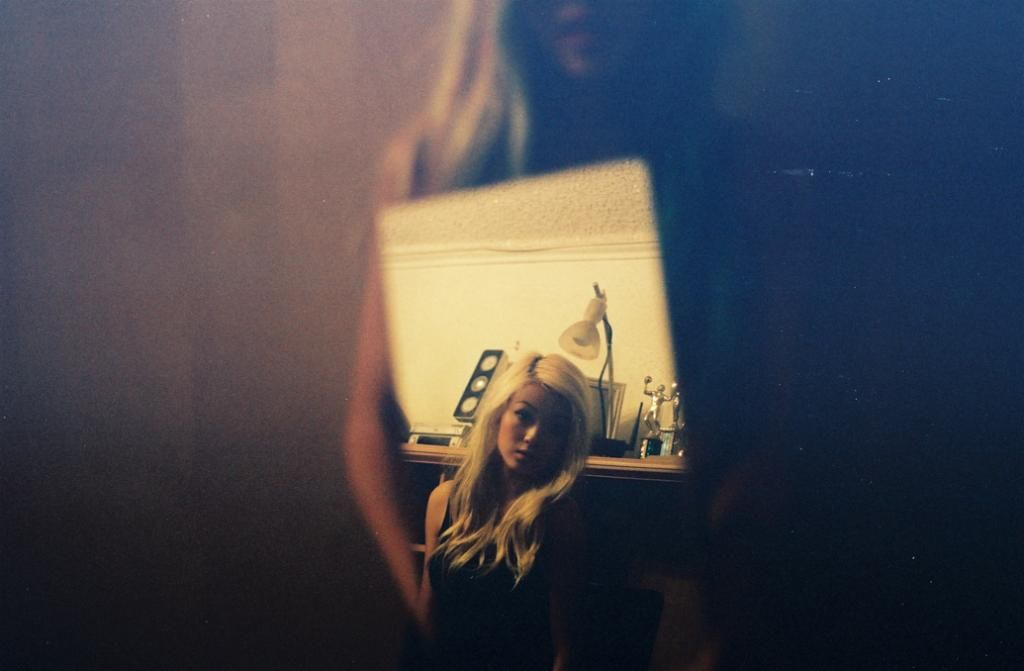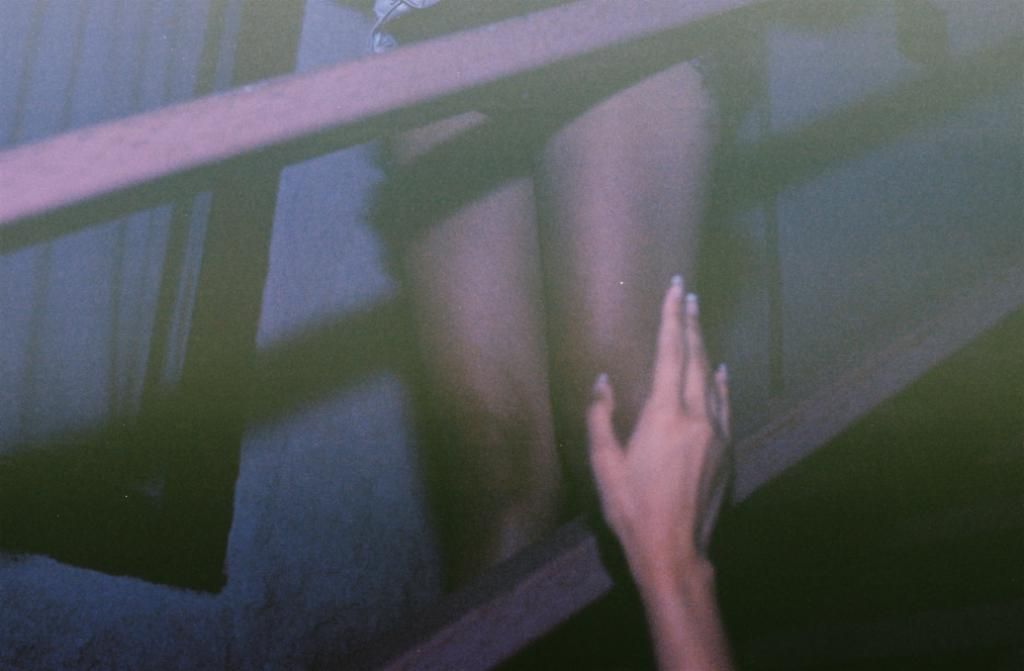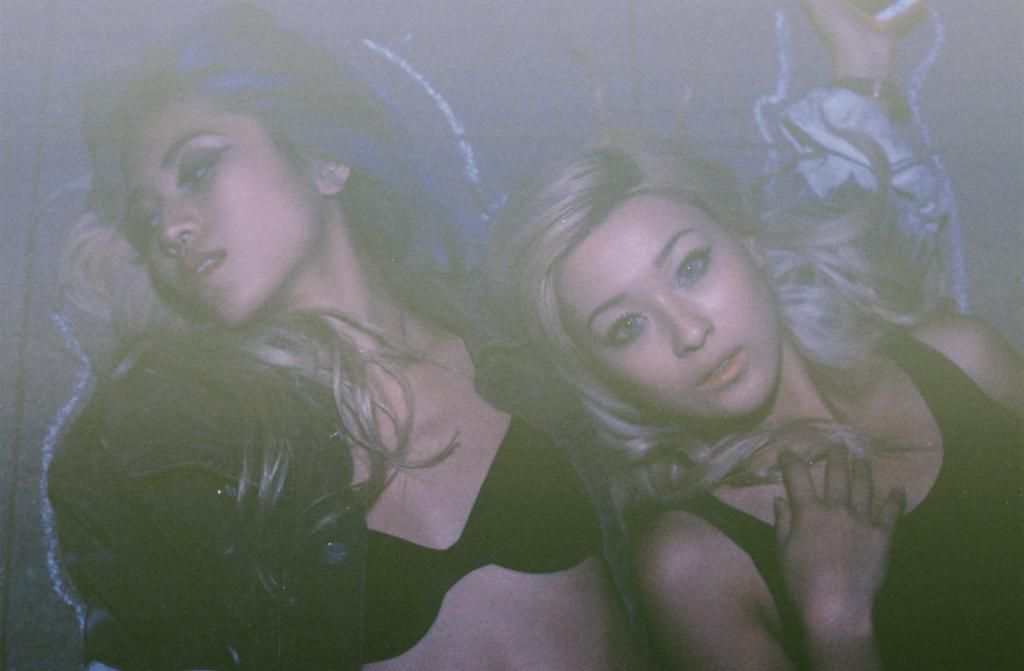 He happened to have fake blood in his car. We did this on the sidewalk and this mother and her two kids walked by and the kid was like, "What are they doing mommy?" And she was like "That's art." Teehehehehe, made me smile.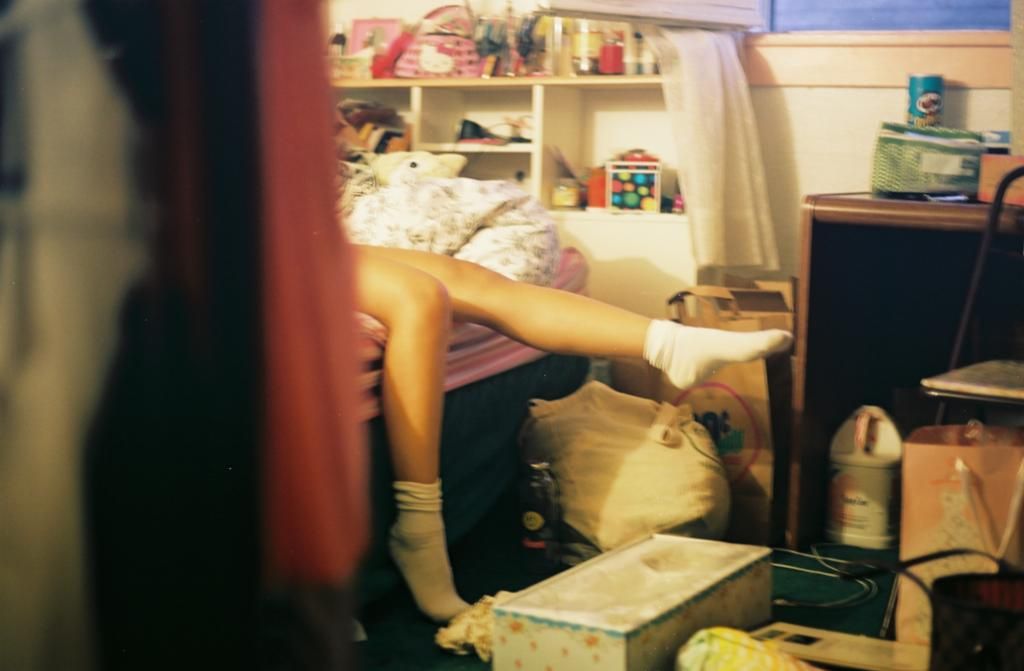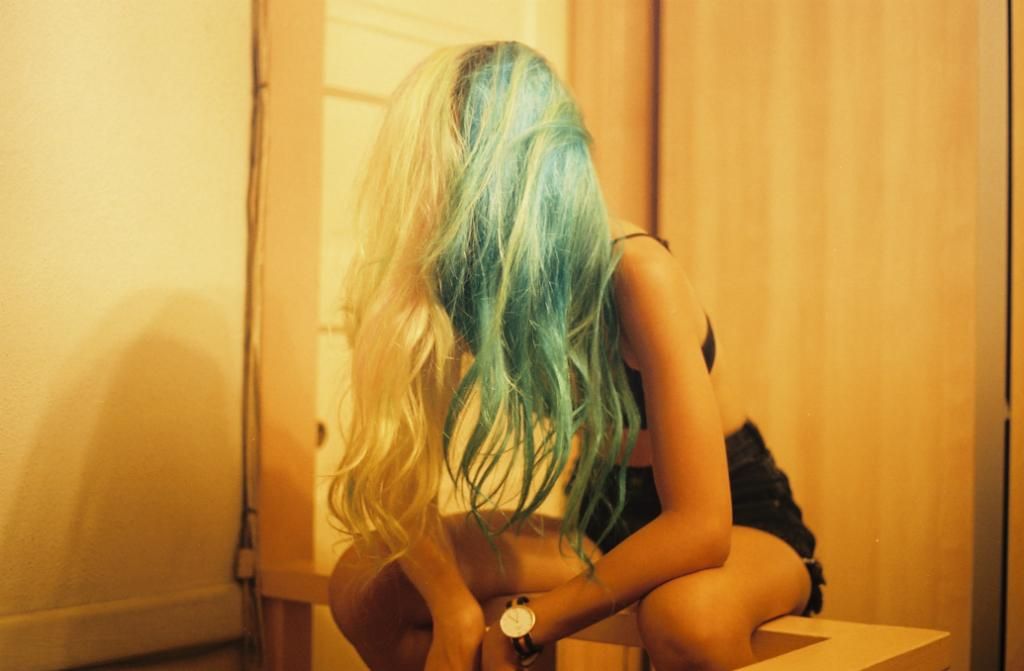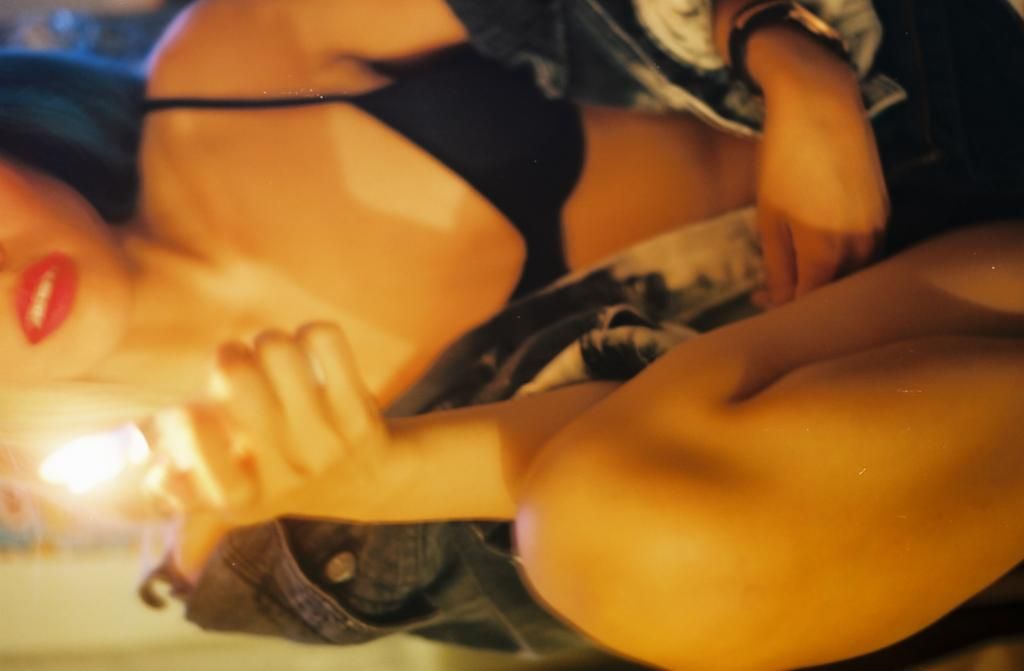 @allbyallen & @emilythemermaid