Check outz my Freshracks yo. Dawg. Yup.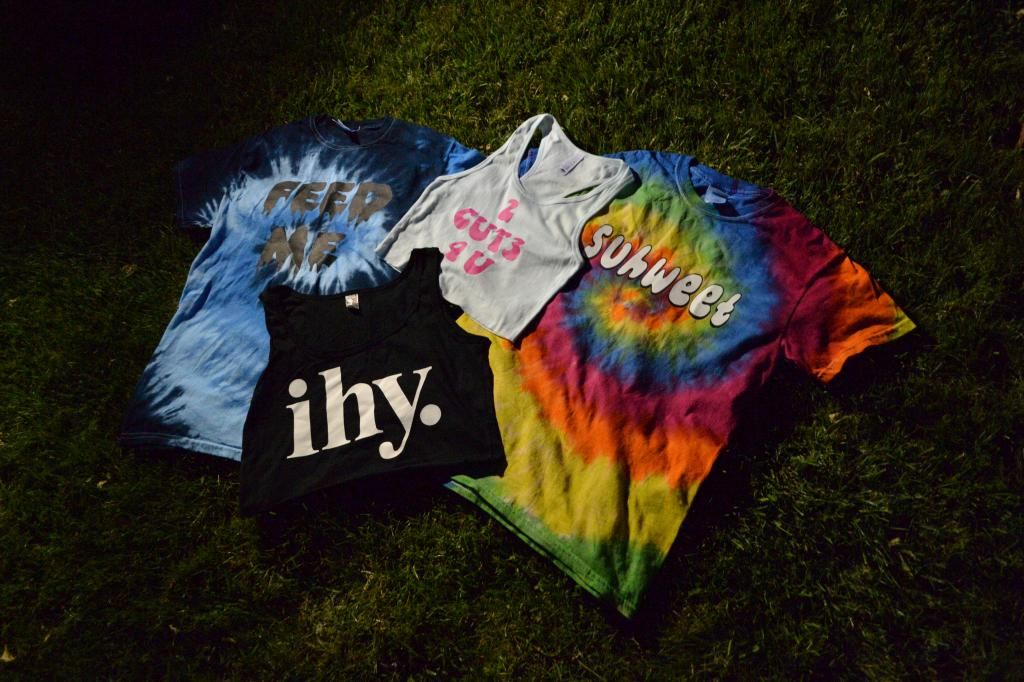 So @freshracksclothing posted a model search on ig and I was like, why not? since I never do any reaching out. So I left a comment on the post. The owner, Mark, sent me a dm and I remember him dropping this one mad flattering line which I later found out that he uses on everyone. Hahaha bust a homie out. Lawwwlzzz I thought I was speshuul. Well, I'm kinda special because we ended up deciding that instead of me simply modeling his clothes we could do a collection together! It started when we were just texting and I said blah blah "suhweeeeet" to something he said. And he's like, "I like that, I wanna put it on a shirt." So we gave birth to the "Hieucow x Freshracks Suhweet Collection".
Woooo first time designing shirts. I had about 50 ideas because my mind just likes to explode sometimes but we had to narrow it down to four.
We decided to discuss over the phone since he's based in SF. His voice is really smooth, like chill, wavy. I distinctly remember him saying something along the lines of do you mind if I heat up some spaghetti before we talk which kinda threw me off and made me realize how chill he was. Somehow conversation about clothes lead to conversations about life, love, and everything in between. We just clicked. i wasn't in SF for too long but somehow we managed to shoot and hang out a few times. I made a wonderful new friend.
Freshracks is a one man operated clothing line and Mark shared a lot with me about how he built his business and the other factors in his life that led him to where he is today. I admire him a lot, starting from scratch and creating something that's sustainable and lucrative enough so that it can be his only job. I want to get there someday and he's always more than happy to share his knowledge and help motivate me. Suhweet friend. I know we're gonna be friends for a really long time.
I got a lot more than expected out of this. All this wouldn't have happened if I didn't post that comment. I encourage anybody who happens to be reading this to do more things out of the ordinary because it widens your scope for experiences a whole lot more. If you trace back all of the big things (for a lack of a better all compassing word) in your life, it happens usually because of influence from important people you meet. You can realize that there's a small moment that brought about a connection.
- I met one of my best friend while I was at work. He was a customer. I was on break. If I wasn't on break he probably wouldn't have gotten the chance to really talk to me. If he hadn't decided to grab food at this place that he barely ever goes to that day we wouldn't have met. If we were both not in that place, at that time, at that moment, life would have been a lot different.
- I met another very important person in my life when I randomly decided to visit a friend at a photography studio he was staying at. If I wasn't there that day we probably would see each other around eventually but would we actually speak to each other as total strangers with near no connection? If we didn't find out that we were both into the same bands and there was a free concert in a few weeks would we ever have reconnected? Maybe? But we for sure wouldn't have had an excuse to spend a whole day getting to know each other.
- I also met a wonderful girlfriend at a bar. I complimented her lipstick. She said let's hang out sometime. I'm so glad I complimented her lipstick.
What are the chances? Things just falls into place. So be open and do more things. Like buy some shirts from the Suhweet collection. You might meet the love of your life because he complimented that cute shirt you're wearing. Oh no I did not. Hahaha yes I did. Woot woot.
Okies picture timeee!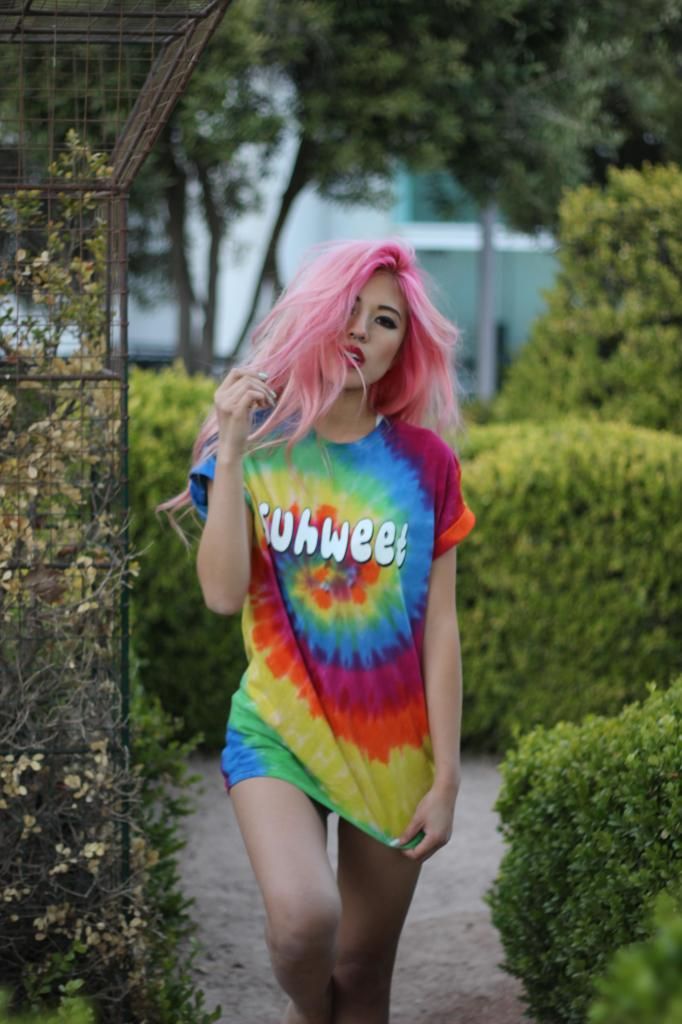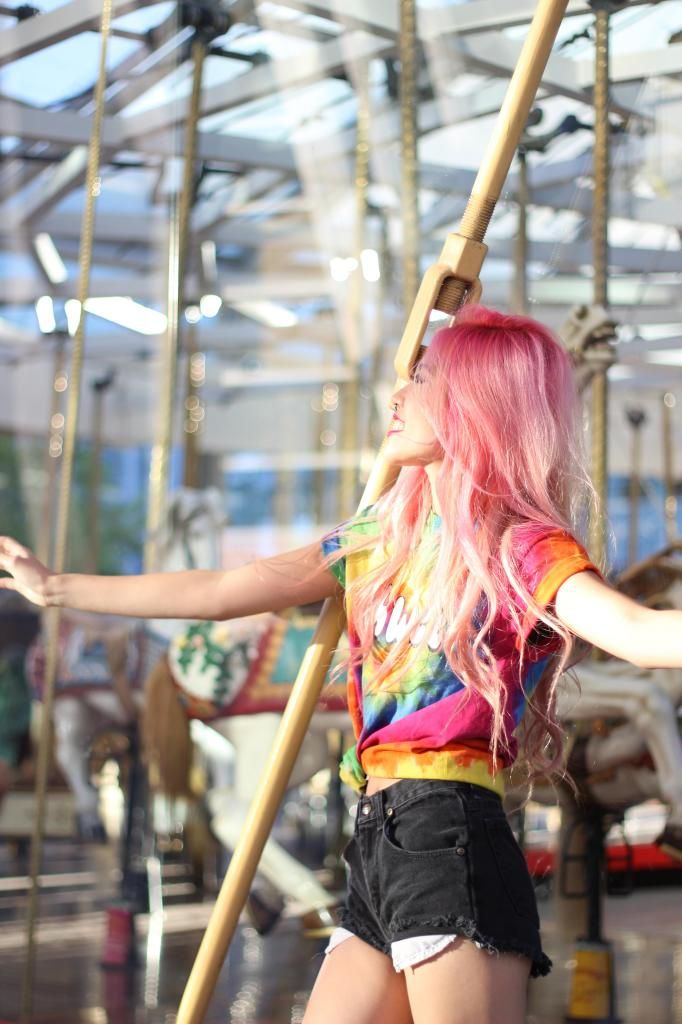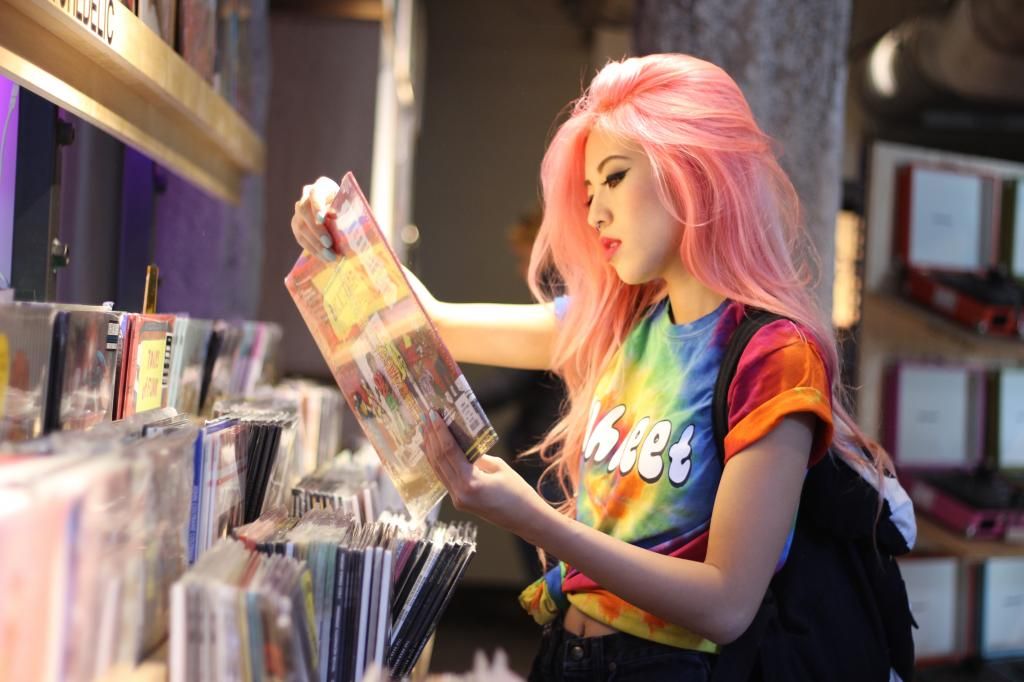 SUHWEET Lighting in UO was shittin amazing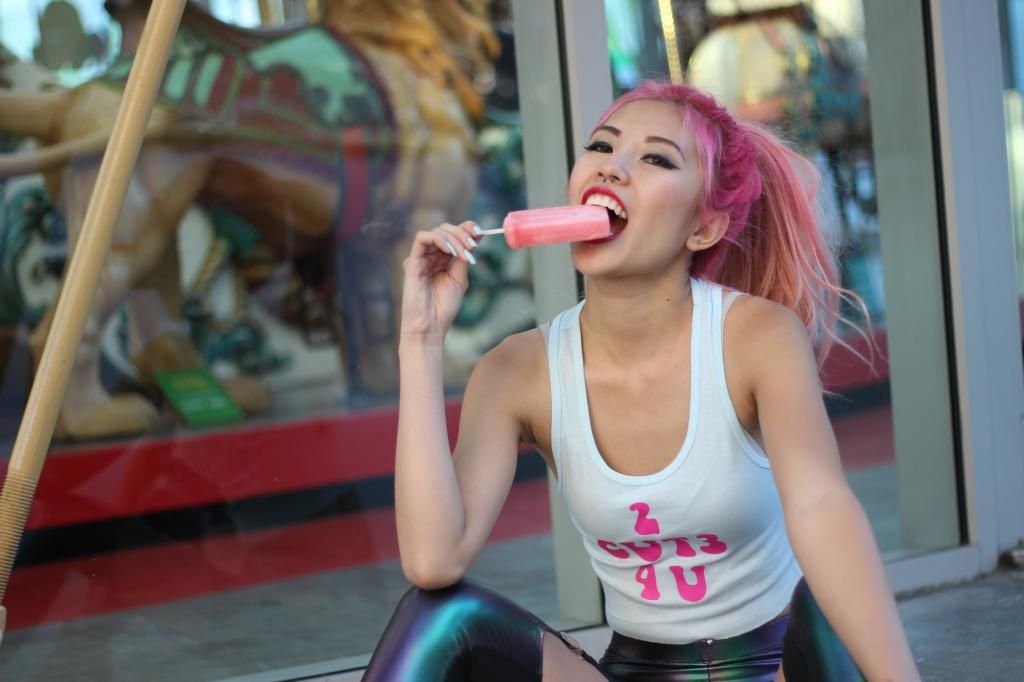 TOO CUT3 4 U I'm in between really liking this picture and thinking it's real awkward. High up in dys playground cus I'm too cut3 4 all yalls Watermelon ice cream Hieu is a kyoote lito flower I belieerrvveee I kan flyyyy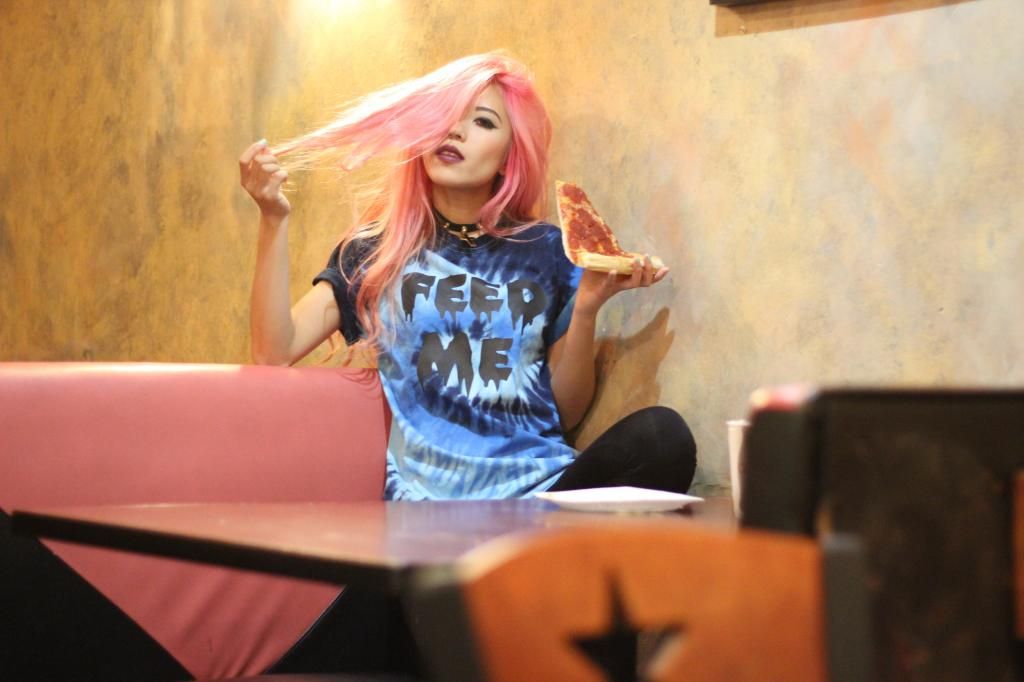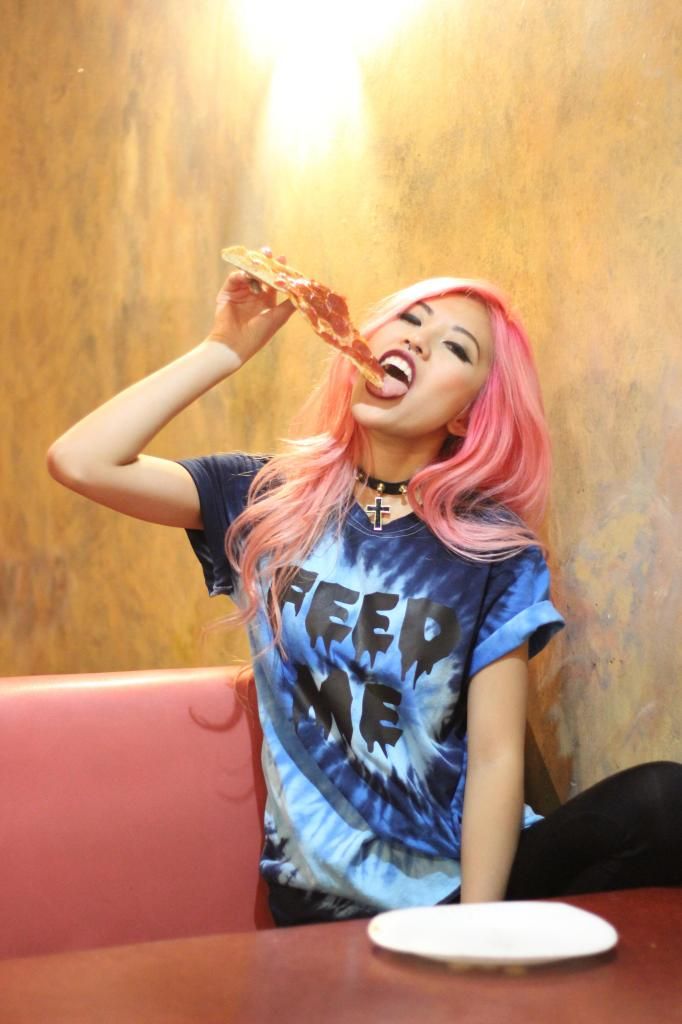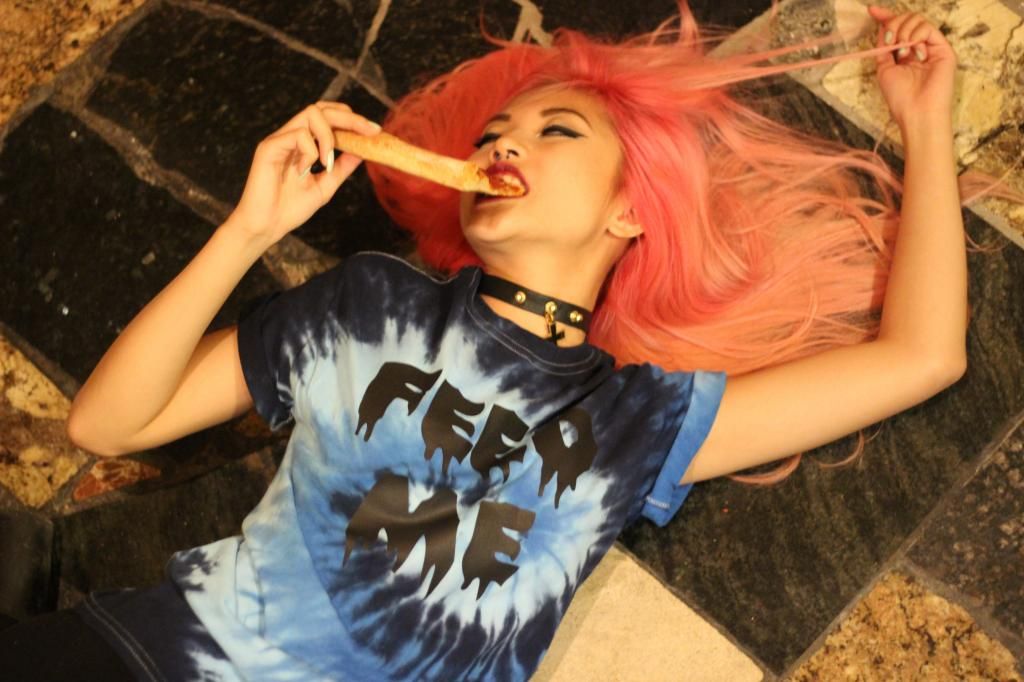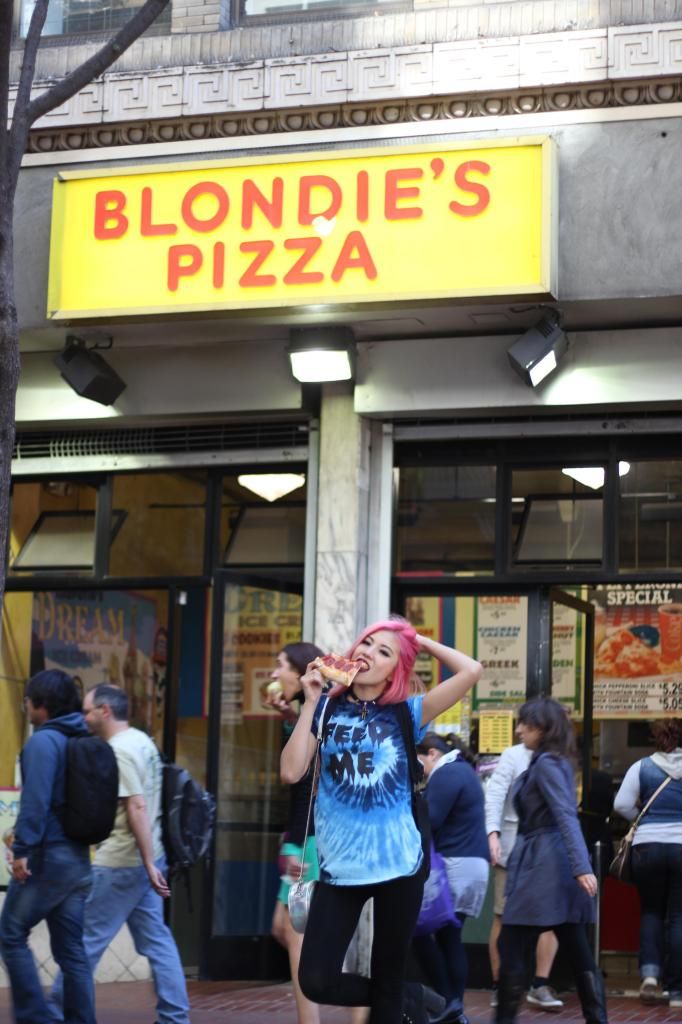 FEED ME Mmm dat pizza doeee When tryna be cute, you occasionally get those derpass pictures Tryna be cute eating pizzaaa on da streets. Wooooot SFFFFFF is tiiittteeee.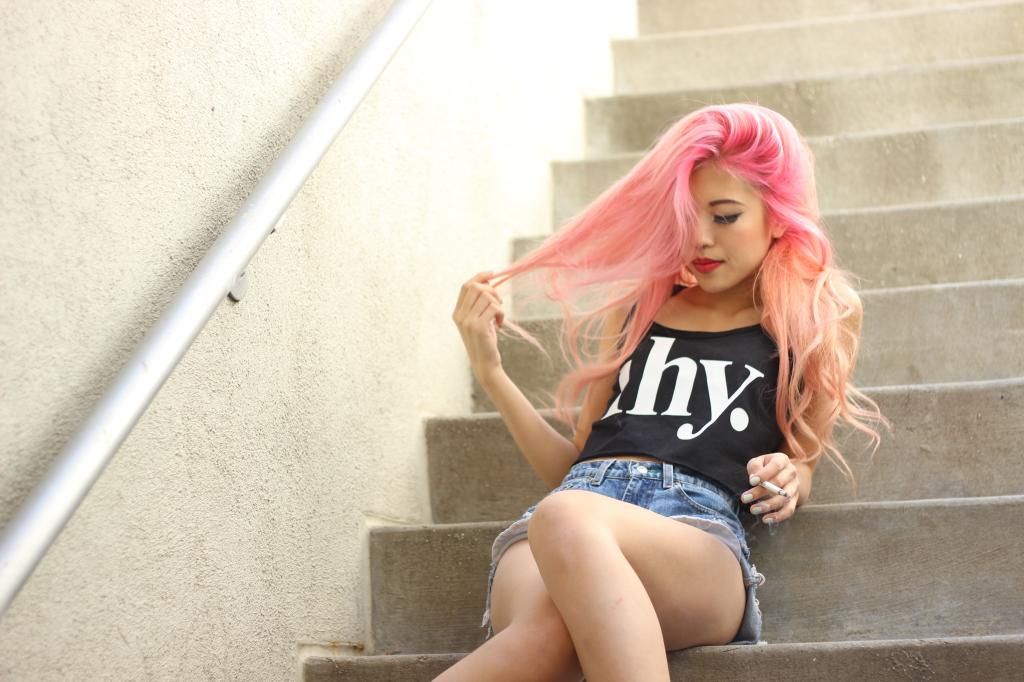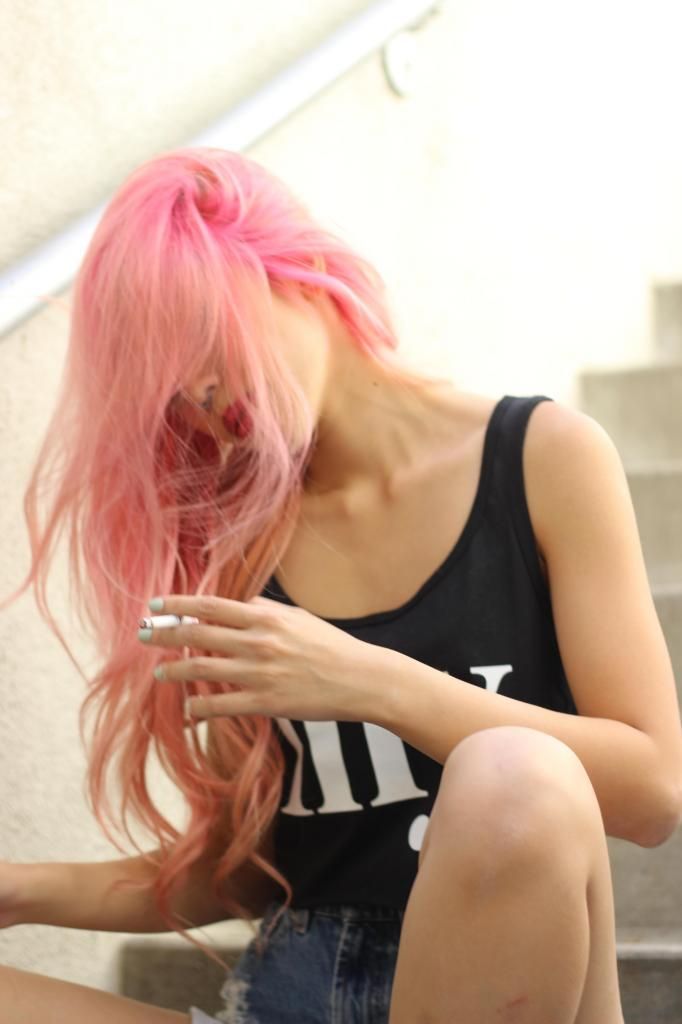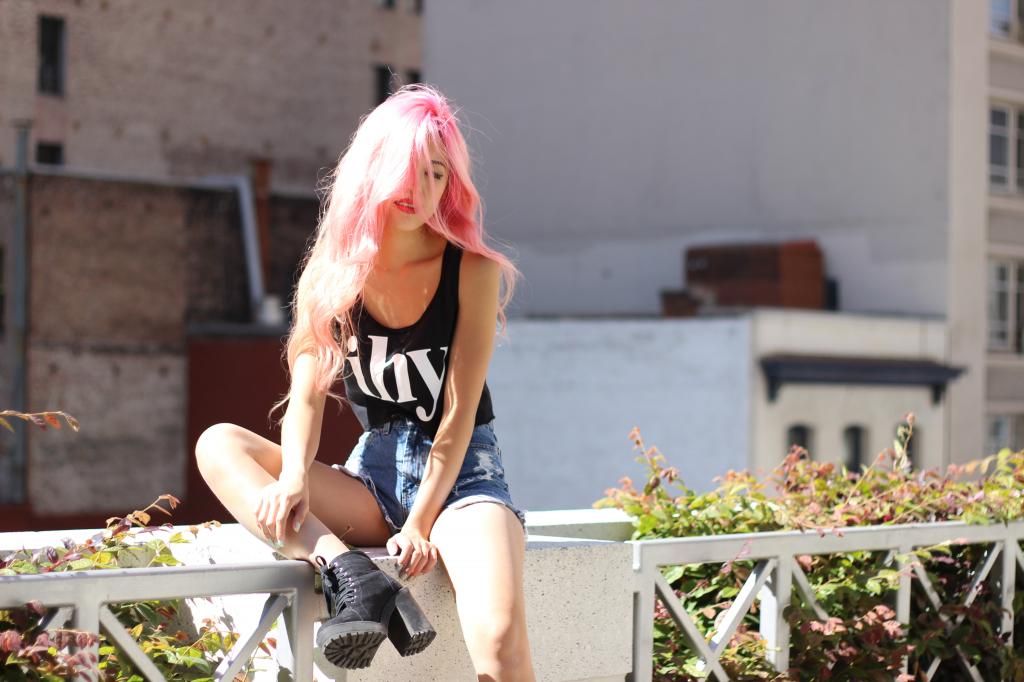 IHY. I hate you. Lemme just sit on these stairs and play with my hair and think boutz how much I hate you. Nawhhzz I luv errone. Lemme just fall backwards off this ledge so I don't have to think about how much ihy. Good face picture. yeeeeezzzz
All shirts from @freshracksclothing. Cross choker from @jbcg_official. Rainbow skirt and leggings from @supershop24hrs. All photos taken by @photosbydirtbag. That is all ^.^